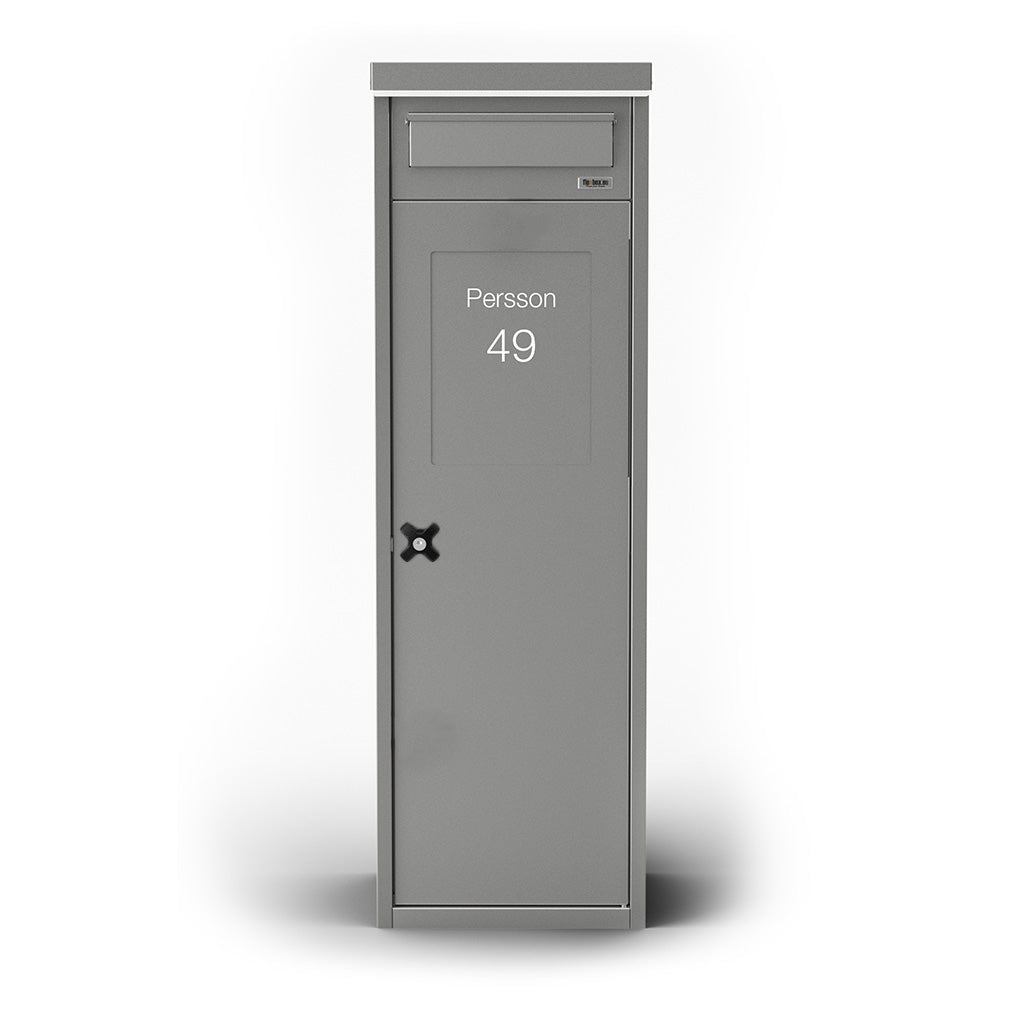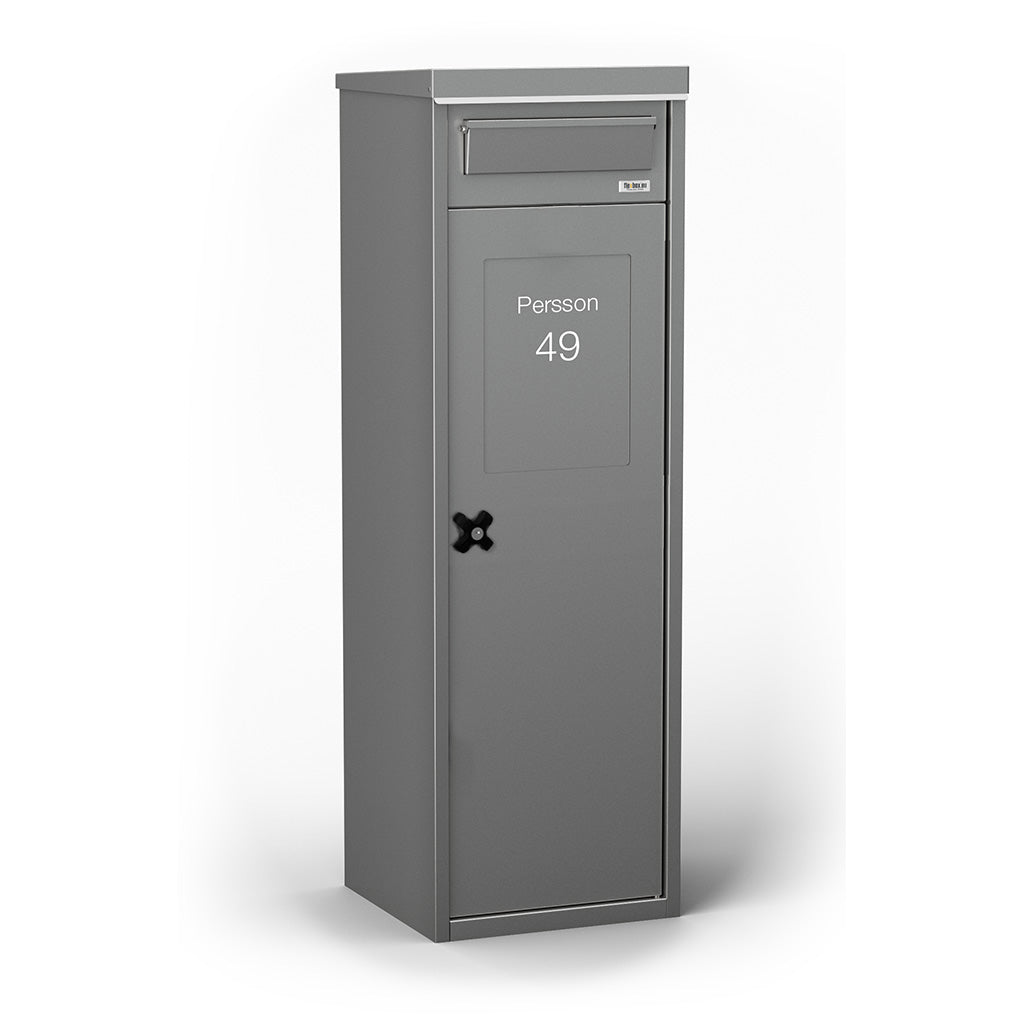 Smart Parcel box Erik
---
A large smart parcel post box in collaboration with Inside the box. We created a sturdy parcel box manufactured in thick hot galvanized steel and then powder coated in a thick silver metallic color. One big door to easily empty your daily mail as well as large parcels. 
Inside the Box is not just a lock, it is a new service for secure delivery even for larger parcels directly to your post box. Depending on the carrier and who you buy from and where you live, you can get your delivery directly to your post box. The carrier automatically receives a digital key when they have to drop off your package or pick up a return.
If you live in an area that is not yet connected, you cannot get delivery directly to the post box right now, but you can use the lock/app to open your post box.
For more information about connected areas and connected carriers, you can read more on the Inside the box website.
Mounting tips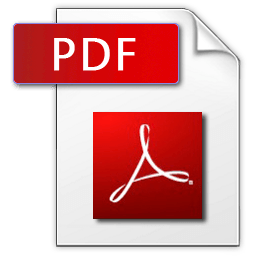 Weight (kg): 19
Lock: Inside the box smart lock
Measurements slot: 5 x 26 cm
Measurements: H 114 cm B 35 cm D 34 cm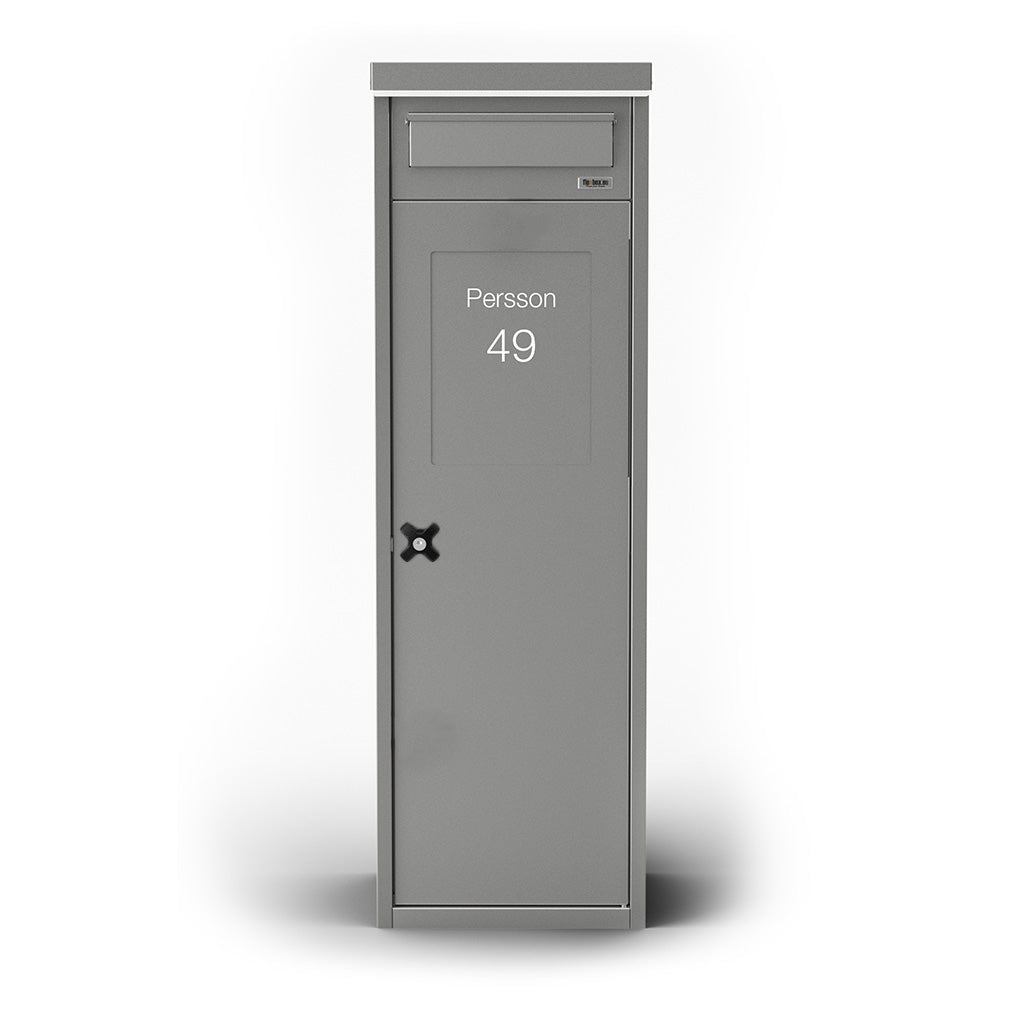 This product has no reviews yet.